Have you given In App Guidance a trial run in Salesforce?
This feature was first provided as BETA in Summer '19 Release, then generally available in Winter '20. Salesforce has listened to feedback from the BETA and provided some new enhancements with the Spring '20 release.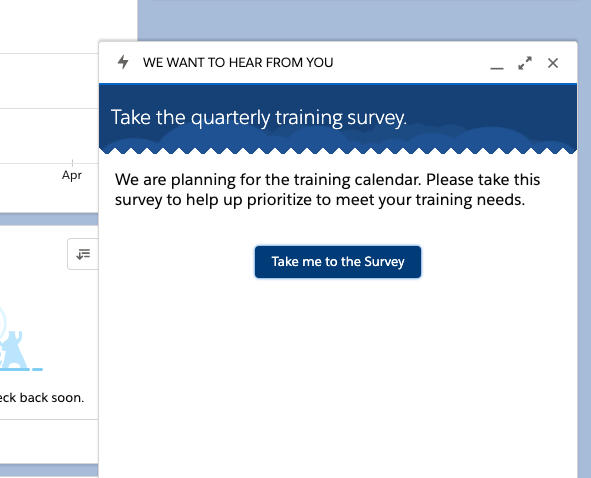 I recently spent some time reviewing this feature to present at the Cleveland Global Gathering.

Here are some of my take aways.
Documentation:
I really loved the help documentation from Salesforce for this feature (here). They provided a nice overview of the feature but they also went the extra mile to provide examples of different types or prompts as well as considerations. This was really helpful in translating a feature into possible use cases.

Additional Resources
There are a lot of resources online for this feature.
How you can use this feature:
Provide users with training by linking to a Trailhead, Knowledge Article or Training Video.
Gather feedback by asking for insight and linking out to a Survey.
Onboard new users: Provide tips and tricks
Highlight changes: Alert specific groups of users
Make announcements
How hard was it to configure and validate this feature?
I give it a Green Light. The prompts were very easy to configure and test.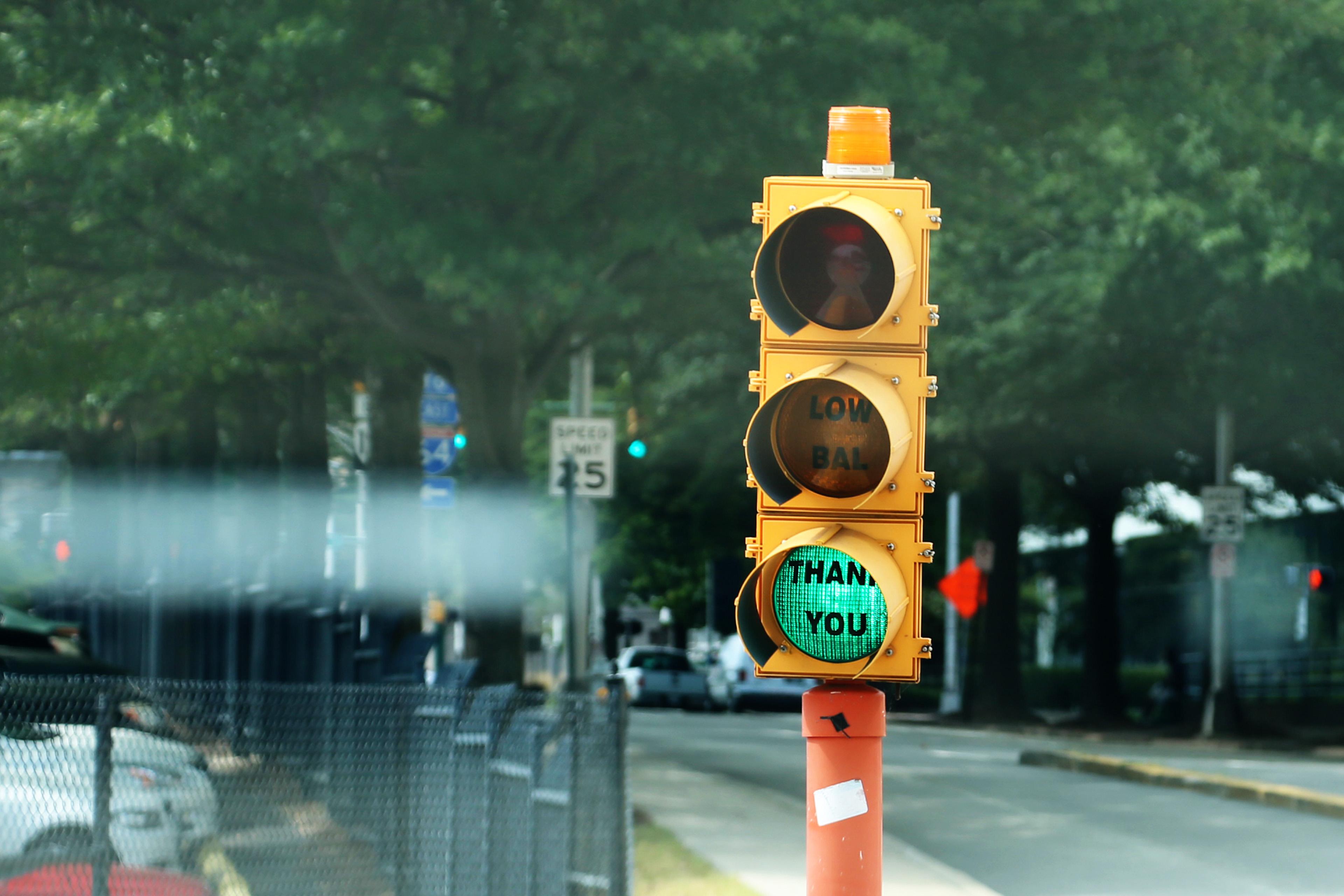 My Tips
Give it a small test drive and validate the impact.
Understand the limits. If you setup a prompt on the home page and have it recur every day, that is the only prompt the user will ever see.
Consider the end user. If you setup a bunch of prompts users will get annoyed and constantly ignore them. The goal would be to delivery impactful prompts that will assist with user engagement and education.
What are your other resources? Field level help text and the help menu can both be customized. A prompt is not always the right answer. I suggest taking the Trailhead module I provided under additional resources and learn all the tools that are available. You can then develop a user engagement strategy that utilizes the appropriate tools and drives for your desired outcome.