Have you seen the latest on Trailblazer.me?
When they announced this feature last fall I was super excited for several reasons. Here are a few of mine.
Once upon a time I was in the top 10 on the Answer community, unfortunately all that previous activity it sitting under a profile from an ex employer.
As a Community Group Leader I have multiple accounts. This feature will definitely make my life so much easier.
So Let's Get Started
1. Fill out your Short Bio and connect your social media accounts.
Click the pencil to the right of you name to access this section.
Hopefully they will add Instagram to the social media connected accounts. You can vote on the Idea HERE. I have also created an Idea HERE asking for the Short Bio to be changed to Rich Text so we would be able to use formatting.
2. Merge your Accounts.
When you log in you may see this message. This means they have identified multiple accounts with the same email. Click the merge button and follow the steps so your accounts will be merged.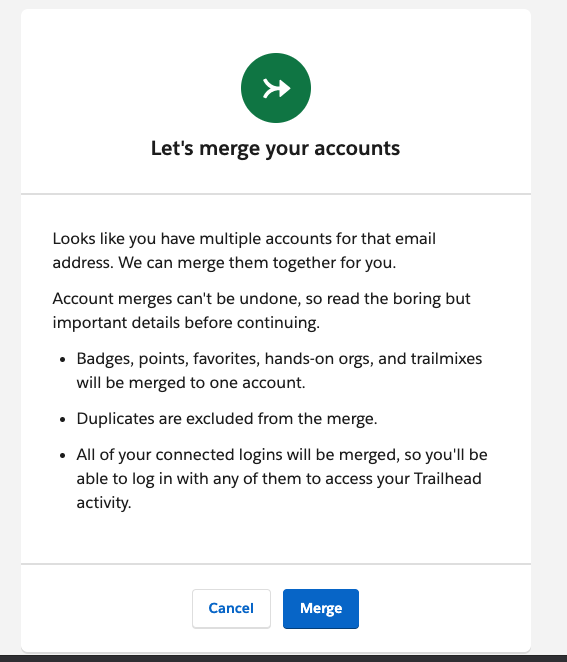 I would also suggest that you click on your Avatar and select settings. This is where you can connect your other Salesforce Accounts. The more accounts you connect the more consolidated your success community will be. I have some work to do in this area but the areas in the screens shot below are the profile areas that will be impacted.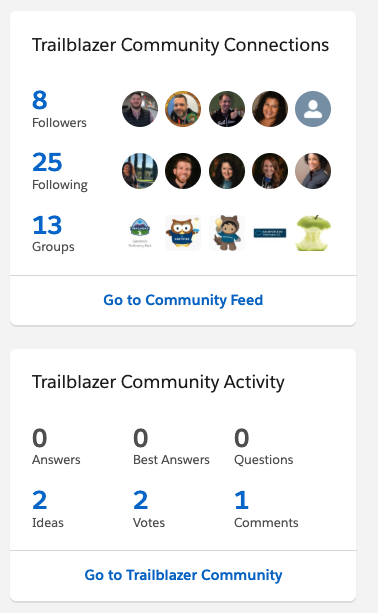 3. Show off your Favorite Apps.
Click the pencil to the right of "AppExchange" and you can select your favorite apps.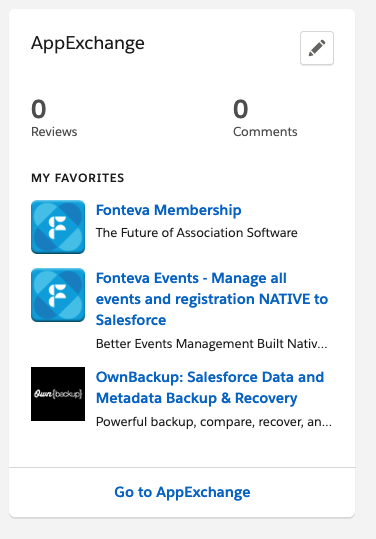 I look forward to seeing your updated Trailblazer.me profile. You can check out mine HERE. I definitely need to take some time to connect my other accounts but I look forward to having this consolidated experience.
Be sure to check out Get Started with Trailblazer.me on Salesforce help for more information.
This blog has been verified by Rise: R19dd1befb3dc4397842a22bbe8c956e5