I love Google Chrome & I love Dark Mode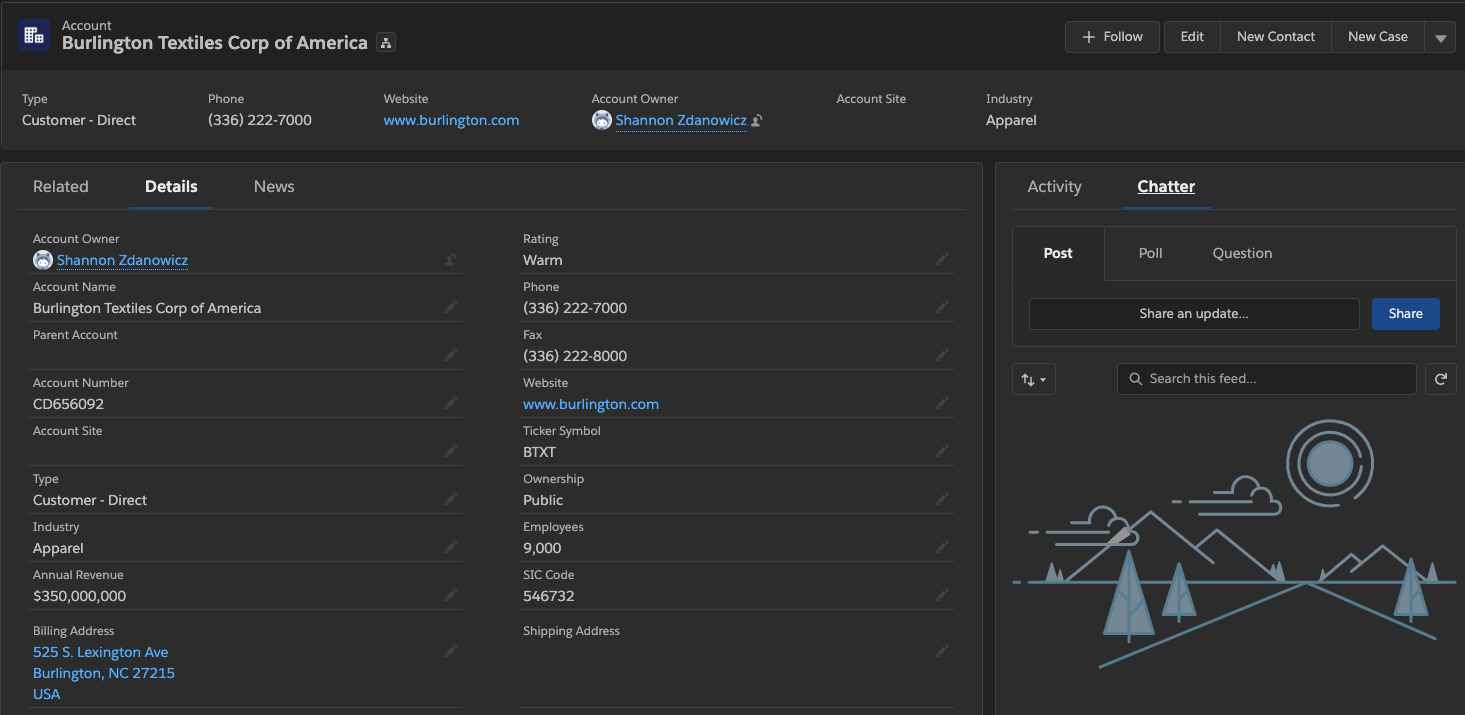 Yes, I know there are other browser options, but who really uses them anyways. Recent statistics show that 67% of users have Chrome as their default browser on desktop. I have Mac and Chrome is still my default browser.
If you are a Chrome user you should check out the new Lightning Extension from the Spring 20 Release.
Step 1: Go here
https://chrome.google.com/webstore/detail/lightning-extension/hfglcknhngdnhbkccblidlkljgflofgh?hl=en-US

Step 2: click the Add to Chrome button

Step 3: Log into Salesforce and turn on selected features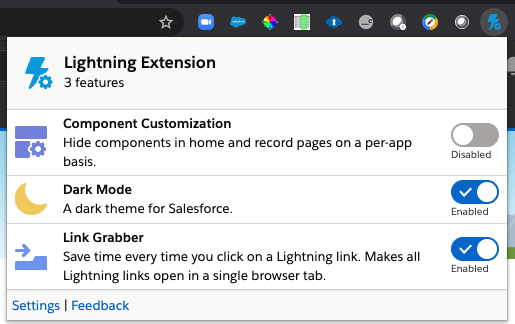 By accessing "Settings" you can learn more about each feature. This also provides a link to the Salesforce help documentation.
Step 4: Enjoy
I am loving the dark mode. Link Grabber is a nice little perk as well.