Mission
CertifiedOnDemand.com was founded to help test takers prepare for Salesforce.com certification exams and build amazing careers within the Salesforce.com ecosystem.
My Story
My name is John Coppedge, and I am the founder and primary contributor to CertifiedOnDemand.com.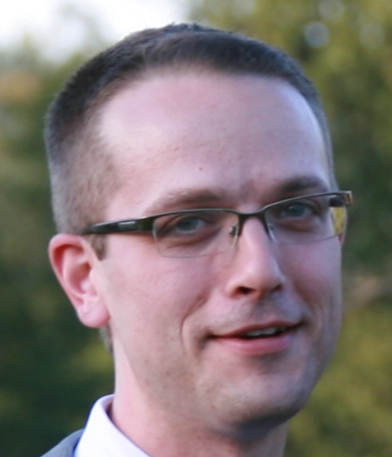 I started my journey in 2008 as an #accidentaladmin. I was working as an IT administrator for an organization that purchased Salesforce, and I became the admin (despite having zero experience). Cool.
It became apparent pretty quickly: this is where I want to build my career.
When Salesforce announced their certification program, I was in. I started studying and posted my notes to forcecertified.com, the world's first website dedicated to Salesforce certification.


I also became one of the first 500 people in the world to hold a Salesforce certification.
In 2010, I became a full-time Salesforce consultant. After years of traveling extensively and implementing Salesforce for a range of different customers, I decided to take a step back and see if I could put together a product to help people become certified and have similar journeys as myself.
Months later, CertifiedOnDemand.com (Version 1) was born.

It took longer and was more challenging to create than I initially expected. It wasn't perfect, but I launched it. It would take a while before the site gained traction, but I would eventually get feedback that CoD had changed lives and launched careers. I am incredibly grateful for the opportunities that this ecosystem has afforded me - and I was thrilled to contribute in return.
Years later, I had an opportunity to become a trainer professionally. I jumped.
I joined a relatively new training team and had the opportunity to wear many hats and help build the team (influence hiring decisions, manage a team, develop and deliver curriculum, Trialforce org management, scoping calls, etc.). I worked with people all over the world, learning and spreading knowledge.

All of this experience led me to think about how CoD could be done better. I started playing with a few ideas, and months later CoD v2 (beta.certifiedondemand.com) was born. While I was happy with many aspects of this site, the flow through curriculum was not quite right. I hit the whiteboard again and this site (CoD v3) was born from many of the concepts in the beta. I hope you enjoy it!
My Certifications
Here is my current list of Salesforce certifications, verifiable here.